Dev Blog - Preseason is Here!
Jan 12, 2023 7,408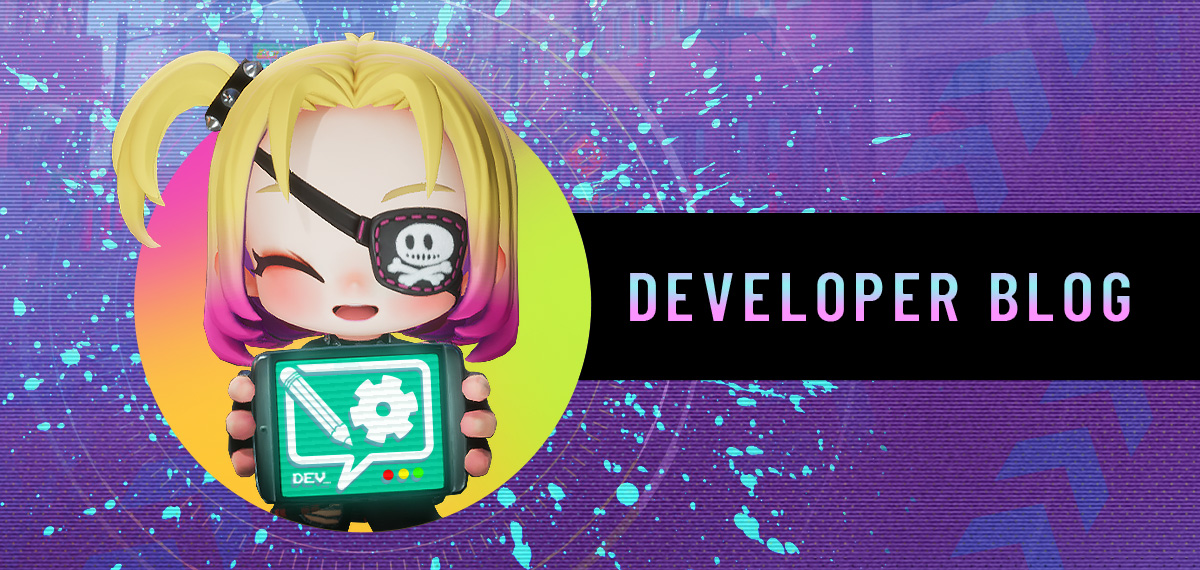 Hey there, Racers!
The time you have waited for is finally here! KartRider: Drift starts racing today, Wednesday, January 11, 2023 (Pacific Time).
With your support and assistance over the last few years of development, we have been waiting for KartRider: Drift to officially meet the world. Now the long wait is over, and it's time to have a blast and enjoy the race!
We are overwhelmed with joy that KartRider: Drift is taking its next trip into the world. We can't wait to meet all you Racers.
We give our deepest gratitude to all the Racers that have waited for a long time. We hope you will create fun and exciting moments in KartRider: Drift.
We want you to play KartRider: Drift whenever and wherever with ease, and the development team will put in our efforts to provide the best service we can.
Let's make January 11, 2023 a historic start; and enjoy KartRider: Drift together.
Thank you,
-JL & the KartRider: Drift Team-