Known Issue - iOS/Android Custom Controls in License Missions
Jan 12, 2023 3,256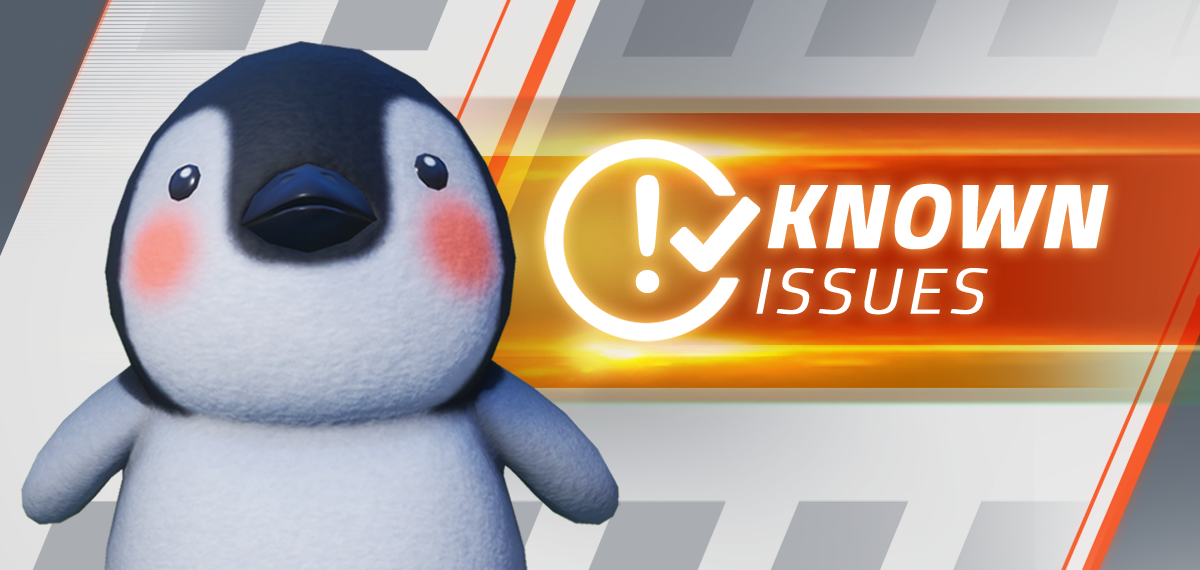 Hey Racers!
We have discovered an issue on Android and iOS devices. Enabling custom controls and attempting to complete License missions may cause KartRider: Drift to crash.
Disabling custom controls and switching to Control Type A, B, or C will allow you to reliably access License missions.
We are doing our best to fix this issue, but in the meantime please use the above workaround to access License missions on the Android and iOS platforms.
Thank you for your patience, and we are sorry for any inconveniences caused.