KartRider: Drift Developer Q and A
Jan 20, 2023 6,036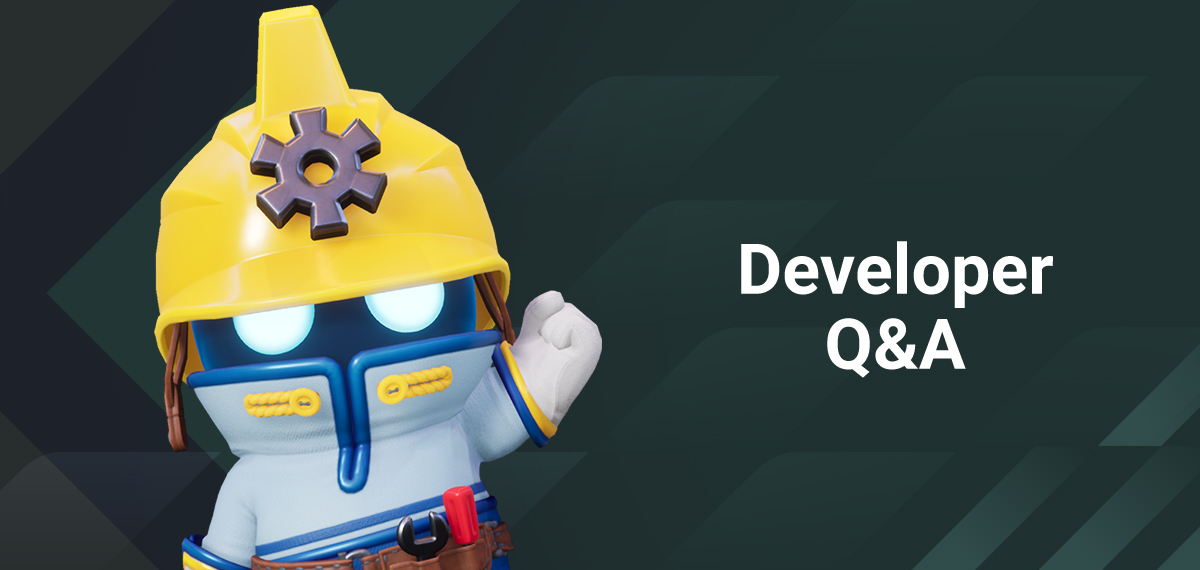 Hi Racers,
We saw a lot of questions from our Racers enjoying Preseason and we've prepared a Q&A to share some answers from the KartRider: Drift development team. Please see the details below!
Q. What is the direction that KartRider: Drift is aiming for?
A. We want to create an enjoyable game where Racers who enjoyed the original KartRider and Racers new to KartRider: Drift can naturally get along and race together.
Q. What is the purpose of Preseason?
A. Preseason is a period where you get to experience KartRider: Drift in advance on the PC and mobile platforms.
At the same time, we are receiving your valuable feedback and analyzing game data. This will give us a better idea of the challenges ahead as we work on improvements to make KartRider: Drift even better.
Q. Are we able to play on console in the regular season?
A. Yes! KartRider: Drift will be fully available on Xbox and PlayStation consoles starting with Season 1, allowing cross-platform play in more diverse platforms.
Q. I want to share the livery decal I made with others!
A. We will expand the game contents so that your creative livery designs can be shared with other Racers in the future.
Q. What are your plans for content expansion?
A. First, we plan on creating a foundation based on approachable gameplay that everyone can enjoy. Then we will gradually add new content to create a fresh experience.
Although not supported yet in Preseason, we will be adding items that will make gameplay more diverse, such as the Balloon.
Q. Will content like Scenario Mode get updated?
A. Yes, relevant content like this will be updated in the future.
We can't give you any details at this time, as we don't want to spoil the surprise, but please keep an eye out for more in the future.
Q. It would be nice to have more characters and tracks.
A. We are getting ready to show off many more interesting tracks in Season 1, and we are also planning to add new characters over time.
Q. Will the Racer Name Change feature get updated?
A. The Racer Name Change feature isn't supported at present, but we are considering it in a positive light and we're making preparations for it, as it's a feature many Racers want.
Q. Can we upgrade the kart performance?
A. The Kart Upgrade feature will be added starting from Season 1.
With Season 1, you will be able to spend Lucci to make guaranteed upgrades to the kart of your choice. You can use the Gear obtained from these upgrades to customize your kart's performance.
Please note that the kart will only be upgradable up to a certain rank in Season 1.
Q. What are your plans on punishing those players who use illegal programs to cheat?
A. To create a pleasant gameplay environment for Racers playing the game legitimately, we will be tough on those who cheat using illegal programs. We will ban them, and even consider legal action if possible.
We will continue to put in the effort to create a game environment where you can play at ease, knowing that it's only your skills on the track that determines the winner.
---
We hope this satisfies your curiosity and makes your time in KartRider: Drift more enjoyable!
Thank you,
-KartRider: Drift Team-