Intermittent Crash caused by Modified DNS Settings
May 22, 2023 923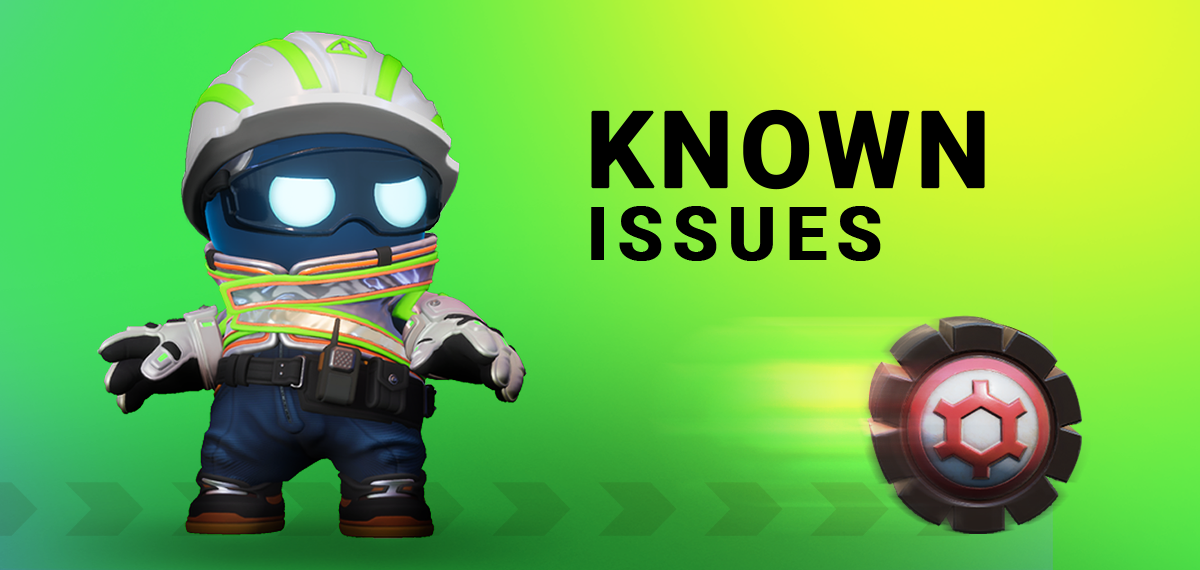 [Update 6:00 PM UTC MAY 30] This issue has been fixed, and KartRider: Drift should no longer crash due to modified DNS settings. Thank you for your patience.
Attention Racers,
We've identified an intermittent crash issue on some devices, where modified DNS settings are disrupting the KartRider: Drift game client. If you experience these intermittent crashes, please check your device's DNS settings and try restoring them to default if possible before launching KartRider: Drift again.
We apologize for the inconvenience, and thank you for your patience.
- The KartRider: Drift Team