Welcome to the Item Shop!
Jan 12, 2023 4,618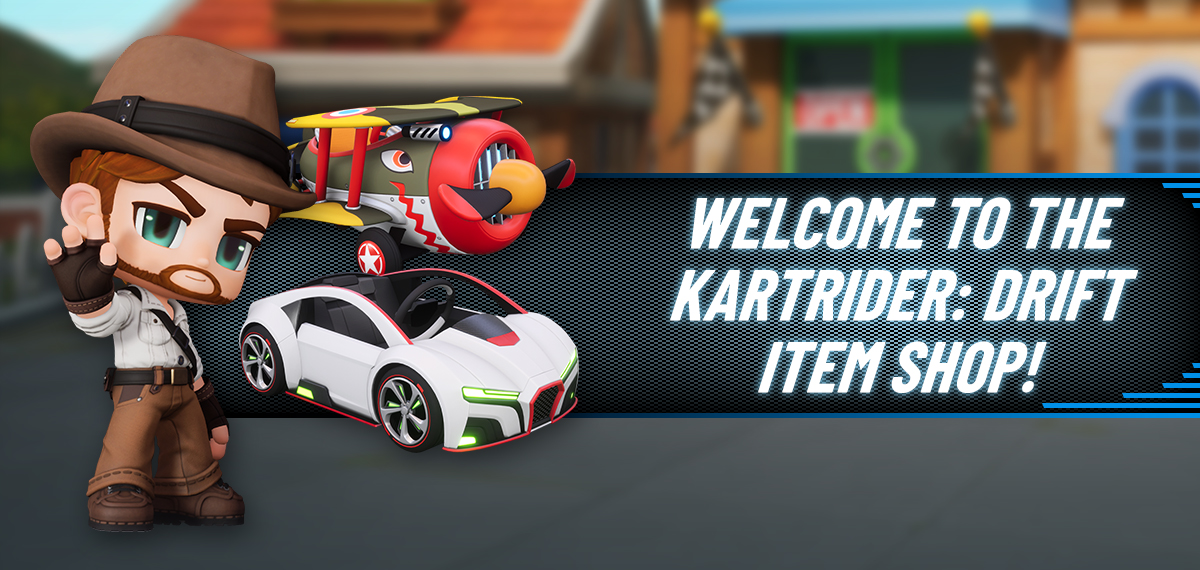 Welcome to the KartRider: Drift Item Shop! The item shop is filled with Characters; Karts; Emotes; Decals; Kart Accessories like special Wheels, Boosters, and License Plates; and more! The Item Shop sells items for the two currencies in KartRider: Drift:
Lucci: The standard currency for KartRider: Drift, which can be obtained from special events, through the Racing Pass, or by just completing races normally.
K-COIN: A premium currency, primarily obtained when purchased with real-world money through your platform's shop interface, and can also be obtained through certain Events and through the Racing Pass.
There's a wide selection of items already in the Item Shop, but you can also grab some special packages during Preseason, with more coming each week as we drive towards Season 1!
Livery First Step Package
Sale Duration: Preseason Start - TBA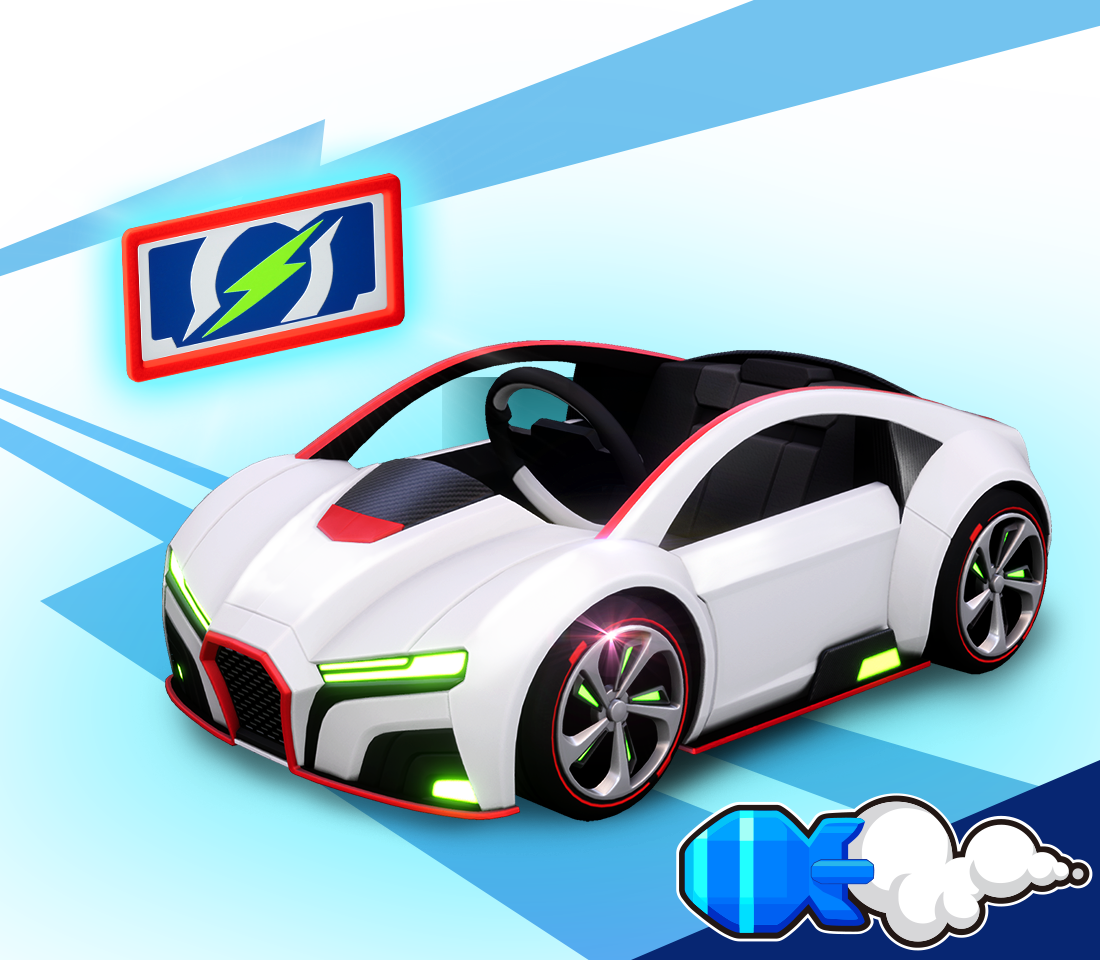 Livery First Step Package

Price: 200 K-COIN
Includes:

Storm Kart
Storm License Plate
Flying Missile Decal
Adventurer Brian Package
Sale Duration: Preseason Start - TBA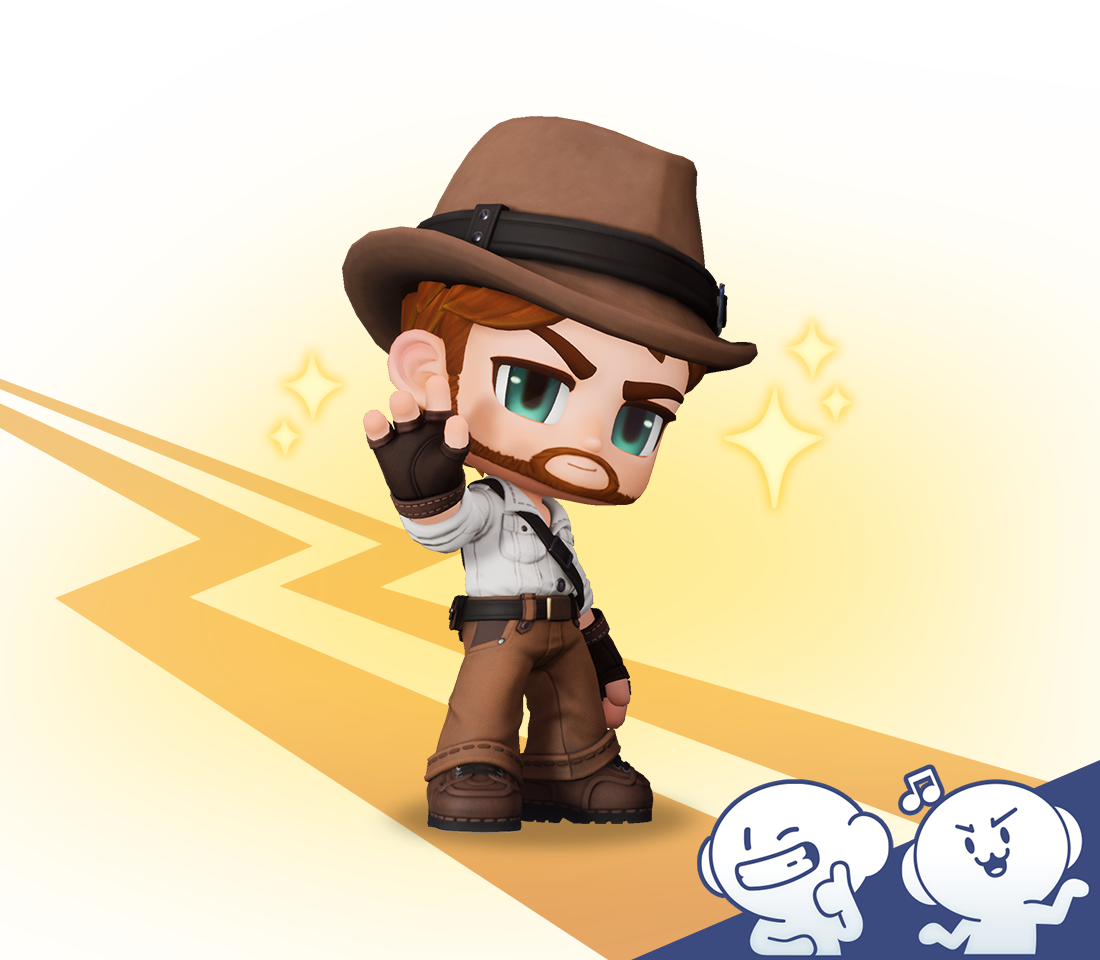 Adventurer Brian Package

Price: 12,000 Lucci
Includes:

Adventurer Brian
Applaud Emote (Brian)
Dance Emote (Brian)
Ace Package
Sale Duration: Preseason Start - TBA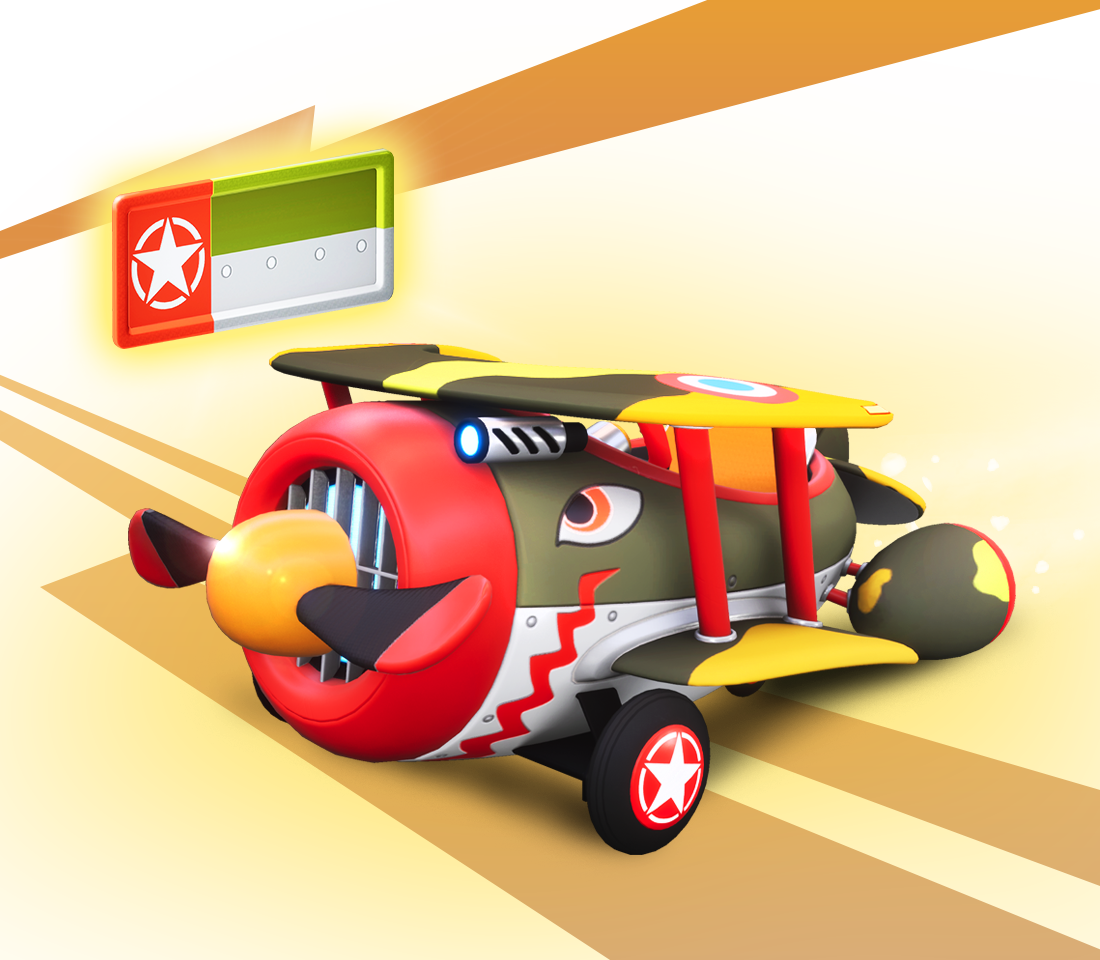 Ace Package

Price: 10,000 Lucci
Includes:

Ace Kart
Ace License Plate
Ace Booster
Special Diz Emote Set
Sale Duration: Preseason Start - TBA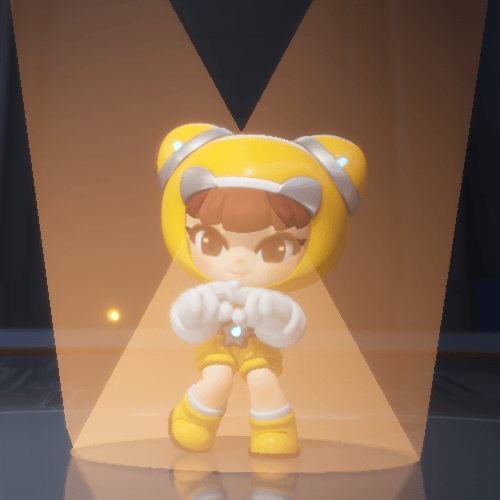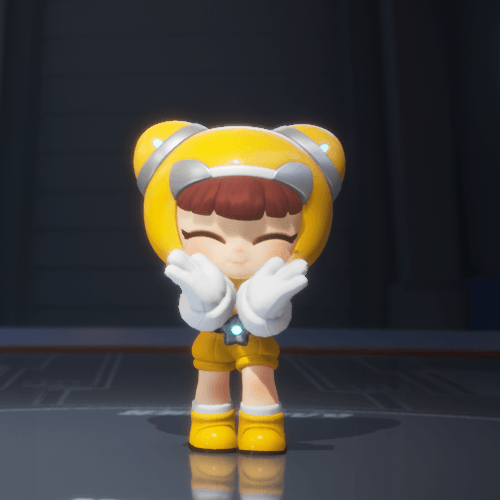 Special Diz Emote Set

Price: 5,000 Lucci
Includes:

Dance Emote (Diz)
Applaud Emote (Diz)
Banana Invasion Package
Sale Duration: Preseason Start - TBA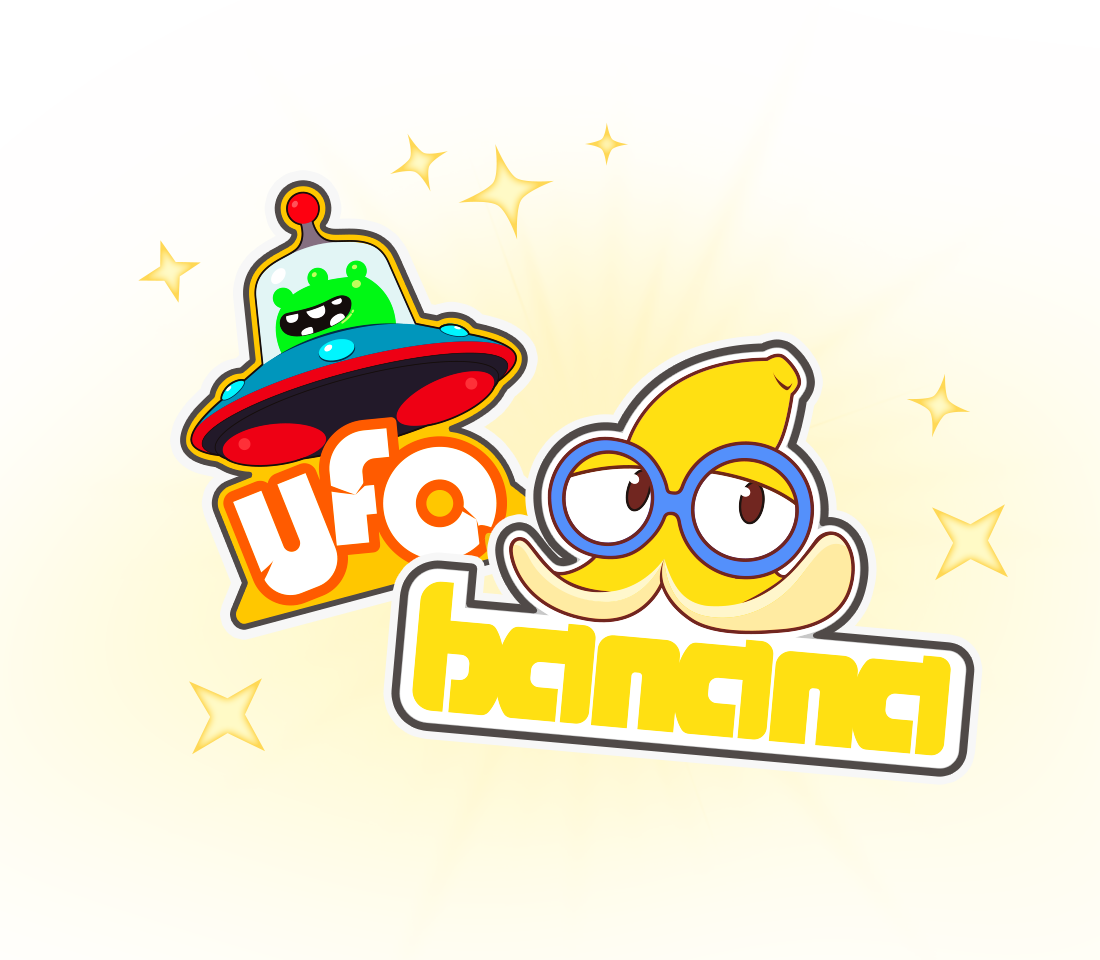 Banana Invasion Package

Price: 1,600 Lucci
Includes:

Cute Banana Decal
Alien Invader Decal