WARHAVEN
TWITCH DROPS
Link your account and tune in to a Warhaven stream with Drops enabled!
Earn rewards by completing Drop goals.
STEP 3

Obtain Rewards

Click [Claim Now]
in your Twitch Inventory.
Claimed rewards can be viewed in the linked game account.

Twitch Inventory
Rewards
Reward Claim Period
2023-11-30 00:00 ~ 2023-12-13 23:59 (UTC)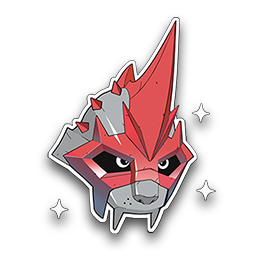 Watch 30 minutes
Shining Rooster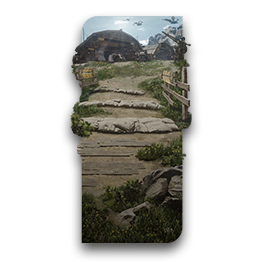 Watch 60 minutes
[Profile Card Backgrounds] Dragon Hangar
Claim the reward on Twitch to have it instantly sent to your in-game mailbox. Even if the "Claim Now" button is enabled in your Twitch inventory, if you do not click the button within 24 hours of the event ending, you will not be able to claim it in the future.