Season 1 Arrives to PC, Mobile, and Consoles on March 8!
Jan 31, 2023 16,270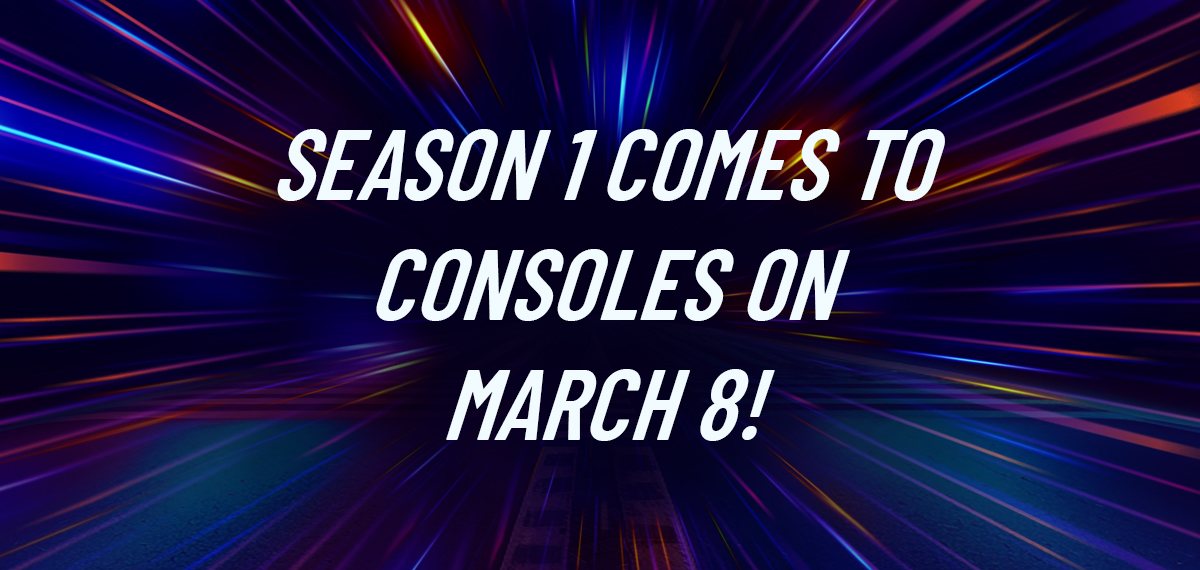 KartRider: Drift will arrive to PlayStation and Xbox consoles with the start of Season 1 on Wednesday, March 8, 2023 (PT)! Season 1 will bring in new features, new tracks, new characters, and so much more! If you want a head start, Preseason is still going strong and available on Steam, Nexon Launcher, Android, and iOS devices, and all your progress and the rewards you earn will stay with your account even if you switch to consoles in Season 1.
Major Updates in Season 1
The Kart upgrade system will be added.
Grand Prix will be added.
New Factory theme track will be available.
Season 1 Racing Pass will be available.
About KartRider: Drift
KartRider: Drift is the only free-to-play, cross-platform kart racer with arcade thrills, and the fastest drift fueled skilled competition. With deep kart and character customization in stunning high-definition, fun and chaos awaits you on the track.
Challenge your friends across platforms with no barriers, no paywalls, and no pay-to-win elements preventing you from having a great time while topping the leaderboards. Created from the ground up for dynamic online gameplay, there are huge content updates every season.
Play on the Platform of your Choice!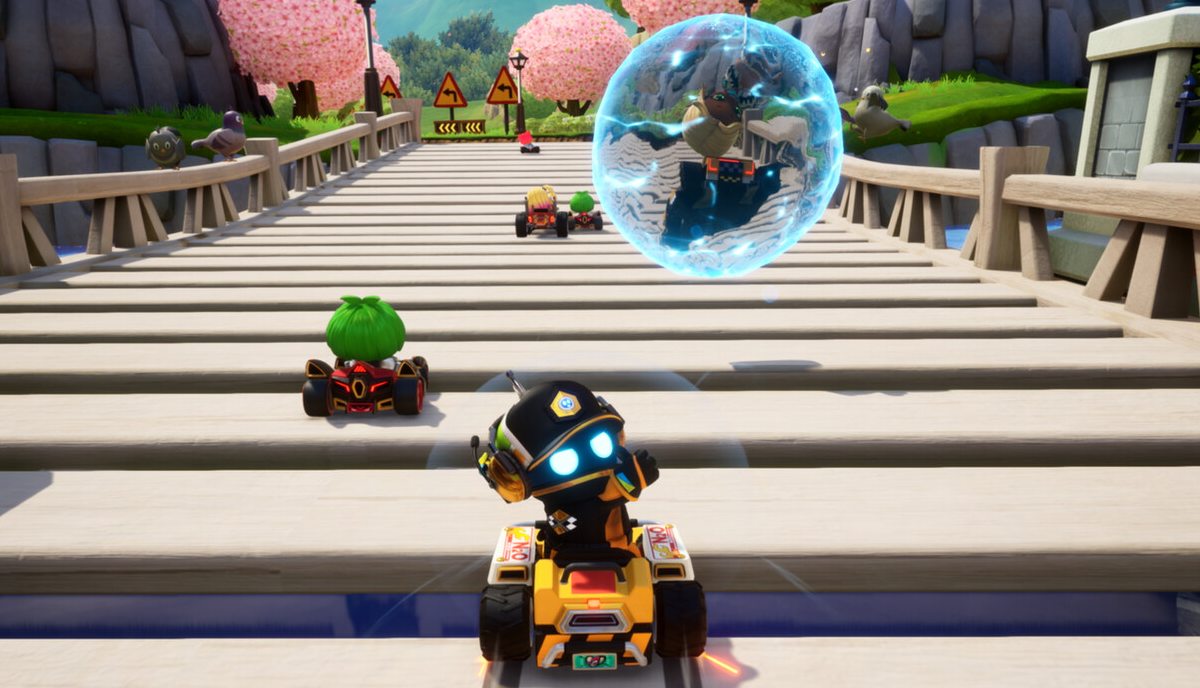 With Season 1, you'll be able to race on PlayStation and Xbox consoles, in addition to playing via Steam, Nexon Launcher, Android, and iOS devices. Your play, inventory, and progress is saved across platforms. You'll be able to play with your friends on their system of choice, competing against Racers around the world!
Make Your Kart Shine!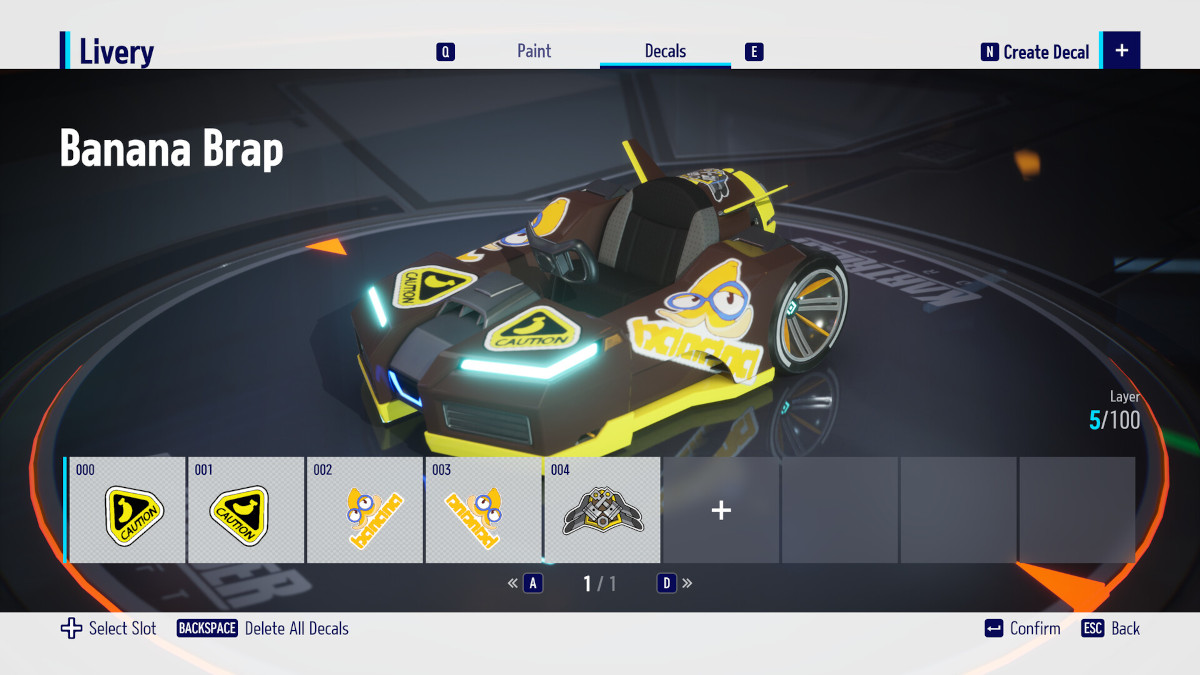 Your kart is your face in KartRider: Drift, and with the powerful editing tools, you won't be held back from expressing yourself. Use the Garage's Livery system to create unique wraps for any one of the large selection of karts in-game. The Livery features new kart body colors and decals you can apply to make it your own, including the ability to craft your own designs. Combined with a wide selection of characters with different looks and styles, you can guarantee your own truly unique look on the track!
No Barriers to Play!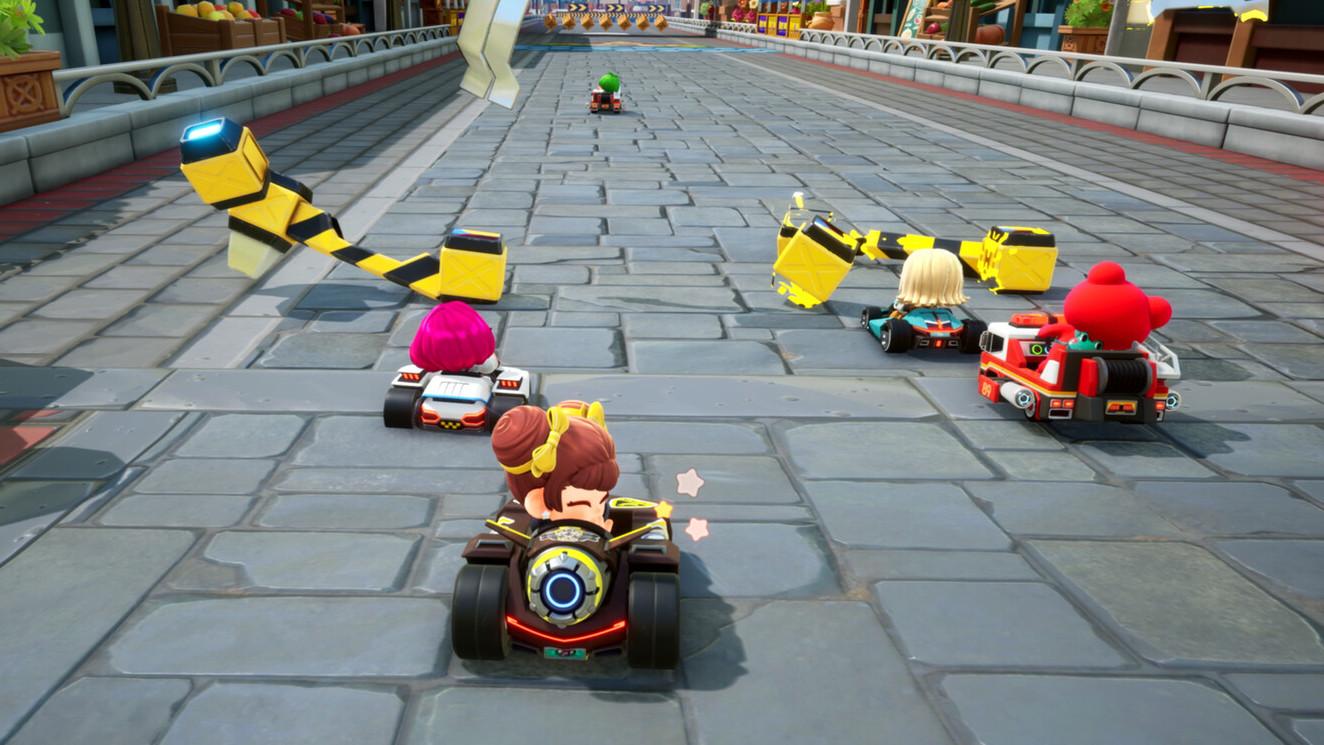 KartRider: Drift is free for all to play, and comes with special accessibility features to help everyone have a blast. Work to improve your skills to compete in the high-octane Speed Mode, or just relax and have a blast in Item Mode; there's no wrong way to play and no paywalls or restrictions forcing you to spend. Anyone can have a fantastic time in KartRider: Drift, and we look forward to seeing you on the track!